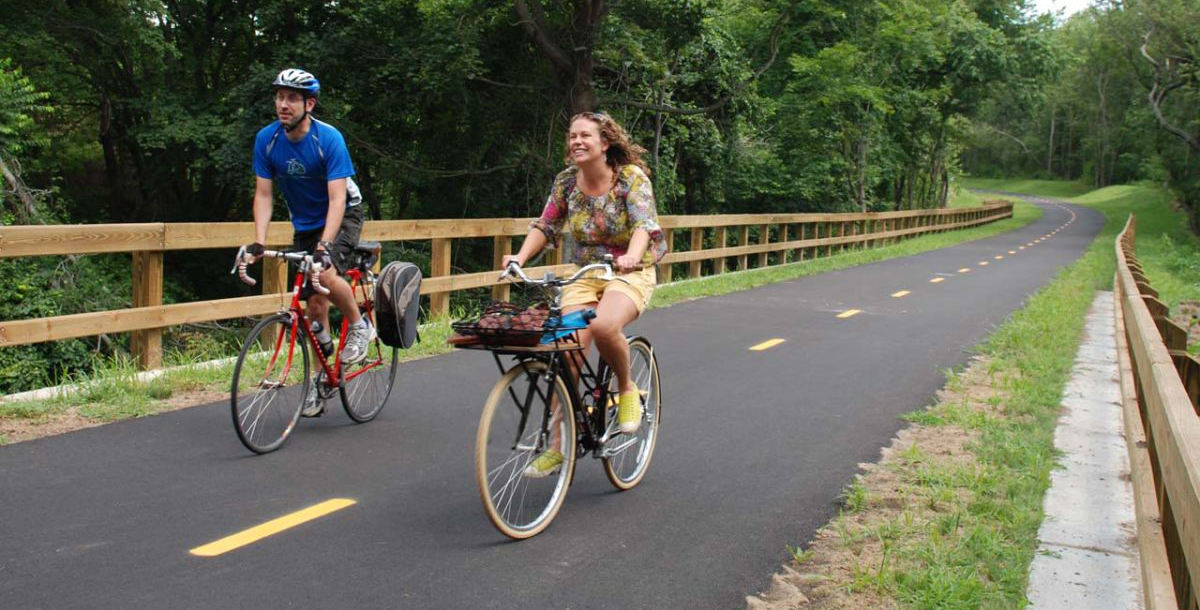 South Region
Washington County
Biking in South County is a tour of beach communities both bustling and secluded, historic town centers and wooded parks and preserves. This region is home to the University of Rhode Island and the Narragansett Indian Tribe.
Get involved!
Find the people doing the work to make your ride safer. Volunteer groups, riding partners and local boards and committees.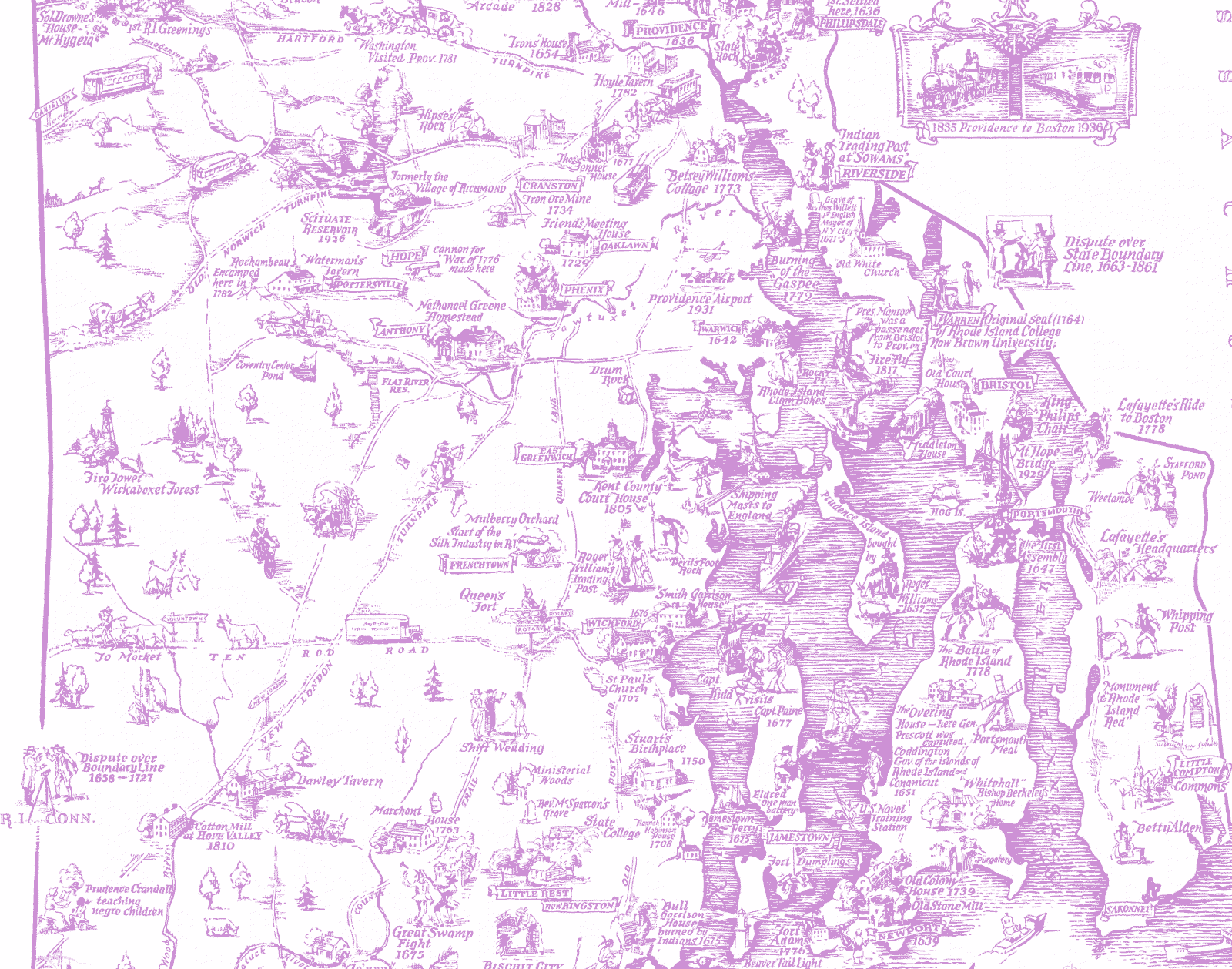 Where to ride
Find maps and more info at these sites.
The William C. O'Neill Bike Path, formerly known as the South County Bike Path, travels for 7 miles along the former Narragansett Pier Railroad from Narragansett to West Kingston near the URI campus.
Other great places to ride
Arcadia Management Area in Exeter has a 'dizzying' amount of single track mountain bike trails according to the New England Mountain Bike Association.
RI Bike works with all of the cycling organizations in Washington County to build more safe cycling paths and lanes.
Looking to help making bicycling better in your home town? Volunteer to be a part of the RI Bike community!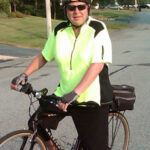 Why I Bike - Betty B.
Riding my bike is fun and satisfying, economical and eye opening and educational and you can eat all you want all day.
...read more
Regional News
The Bike Shop Cafe in Narragansett is hosting Bill Humphreys as he signs copies of his book "The Jersey Project". Former International Cyclist, USA National Team Coach &…
According to an article in the Westerly Sun a Charlestown man admitted to impaired driving in a crash that injured two bicyclists on Ashaway Road in…