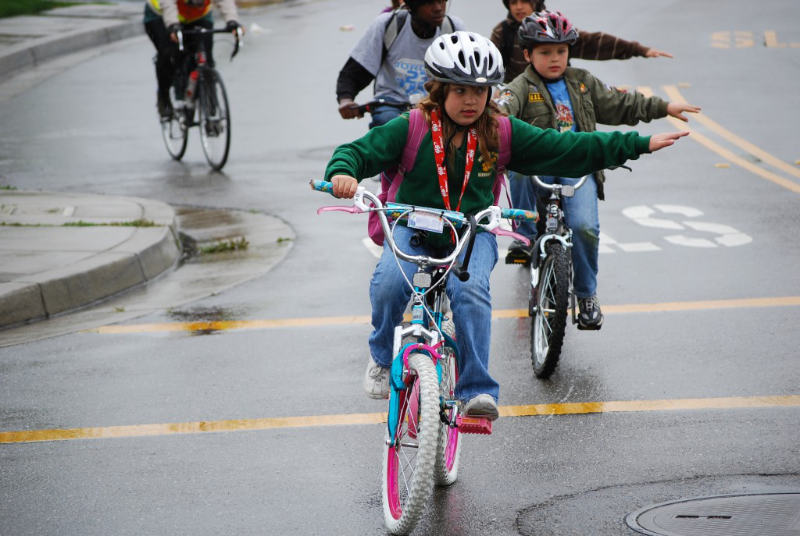 Education
If you want to be more safe, comfortable and confident on a bike, RI Bike can help you build the skills you need with in-person instruction and at-home resources.
Programs for all ages and riding levels
RI Bike instructors and education directors are experienced, LAB certified and ready to help get more people riding. Programs can be tailored to your group's specific needs.
Businesses – Let RI Bike help you get your employees healthier and happier by getting to work (or just getting out) on their bikes.
Schools – active in schools across the state RI Bike's educators have created after-school programs to help kids learn safety rules of the road.
Community organizations
For Adults
From choosing a bike to the rules of the road
Learn to ride for the first time
Learn to ride again
Broaden your skills
Basic bicycle maintenance
Avoidance skills
For Kids
Essential bike skills for safety and confidence. RI Bike emphasizes on-bike experience.
Youth riding and safety programs
Bike Camps at Red Shed & Bike Newport
At-Home Learning Resources
Resources for Adult cycling
Visit the League of American Bicyclists 'Ride Smart' videos for an in-depth riding and safety guide.
See more Ride Smart videos at BikeLeague.org
Resources for Kids' cycling
The Red Shed has a great YouTube channel with informative videos in English and Spanish! Visit for tips on helmet fit, bike checks, and rules of the road.
The Red Shed is a program of the Woonasquatucket River Watershed Council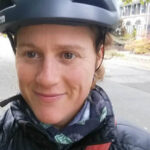 Why I Bike - Molly
The fresh air and simplicity of riding my bike is what keeps me coming back to the two wheels. I bike to work year round and try to do as many errands by bicycle that I can. I enjoy getting out of the city and getting on the bike path when I can but I equally appreciate just wandering on back roads in Providence and Pawtucket.
...read more