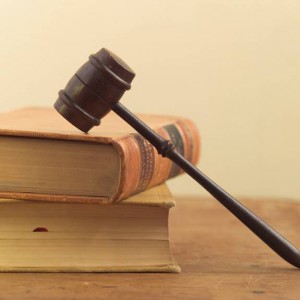 According to an article in the Westerly Sun
a Charlestown man admitted to impaired driving in a crash that injured two bicyclists on Ashaway Road in Hopkinton on Sept. 28.
It goes on to say that
two cyclists, who police said hit the truck as it turned in front of them, were taken by ambulance to South County Hospital where they were treated for injuries.
Cherenzia was arrested and charged with driving under the influence of alcohol or drugs, first offense, blood alcohol content unknown.
Ultimately, he was
sentenced Cherenzia to 10 hours of community service, a $100 fine, a three month loss of license and attendance at DWI school. Charges at Rhode Island Traffic Tribunal were dismissed.
We should be glad that he was actually charged for his role in the incident and that he had the fortitude to admit his guilt.  What do you think of the sentence though?  I'm glad to see he was sentenced to community service, that his license will be suspended, and that he was required to attend DWI school.  I question, however, whether $100 fine is of any use and whether three months is an appropriate suspension.  In all cases, I think sentences should be significant enough to remind drivers that a license is a privilege, not a right and that with any privilege comes responsibility.  Does this punishment fit the crime?  I'm not sure.
There is no word as to what injuries were sustained by the cyclists, hopefully that just ended up with some bruising.