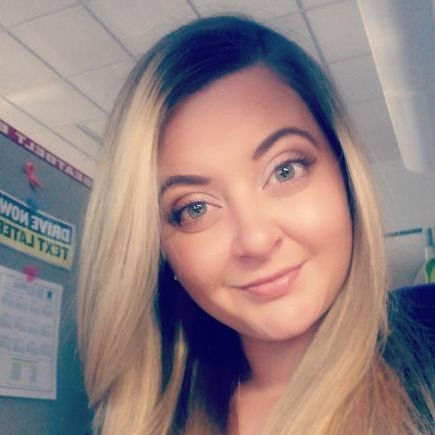 Hello fellow cyclists, my name is Kelsey Lynch and I am the Pedestrian/Bicycle Program Coordinator for the Office on Highway Safety at the Rhode Island Department of Transportation.
Professional Title aside, cycling is an activity that has been with me for most of my personal life as well. I learned how to ride a bicycle when I was around 7years old. My father taught me how to ride on a red Raleigh. I lived on a very busy road and in order to gain more independence and ride further than my driveway, I picked up the skill quickly.
As an adult I have continued on in this passion and take advantage of the many beautiful bike paths that Rhode Island has to offer. Last year I treated myself to a brand-new white Bianchi Sienna that I absolutely love. I am lucky that I also get to advocate and strengthen my skills as a cyclist in my professional realm as well. Last year I became a League Certified Instructor (LCI) through the league of American bicyclists. I also worked on the rollout of a brand new in school elementary bicycle education program for 4th and 5th grade students. It was truly a rewarding year both professionally and personally.
I look forward to taking this skill further in my life and next year I would love to do the 5-borough tour in NYC as a goal!