Southeast & Islands Region
Bristol and Newport Counties
To the East of Narragansett Bay are the stunning seaside farms and coastal communities of Bristol and Newport Counties. Quiet country roads and Newport's bustling streets can all be great for biking.
Get involved!
Find the people doing the work to make your ride safer. Volunteer groups, riding partners and local boards and committees.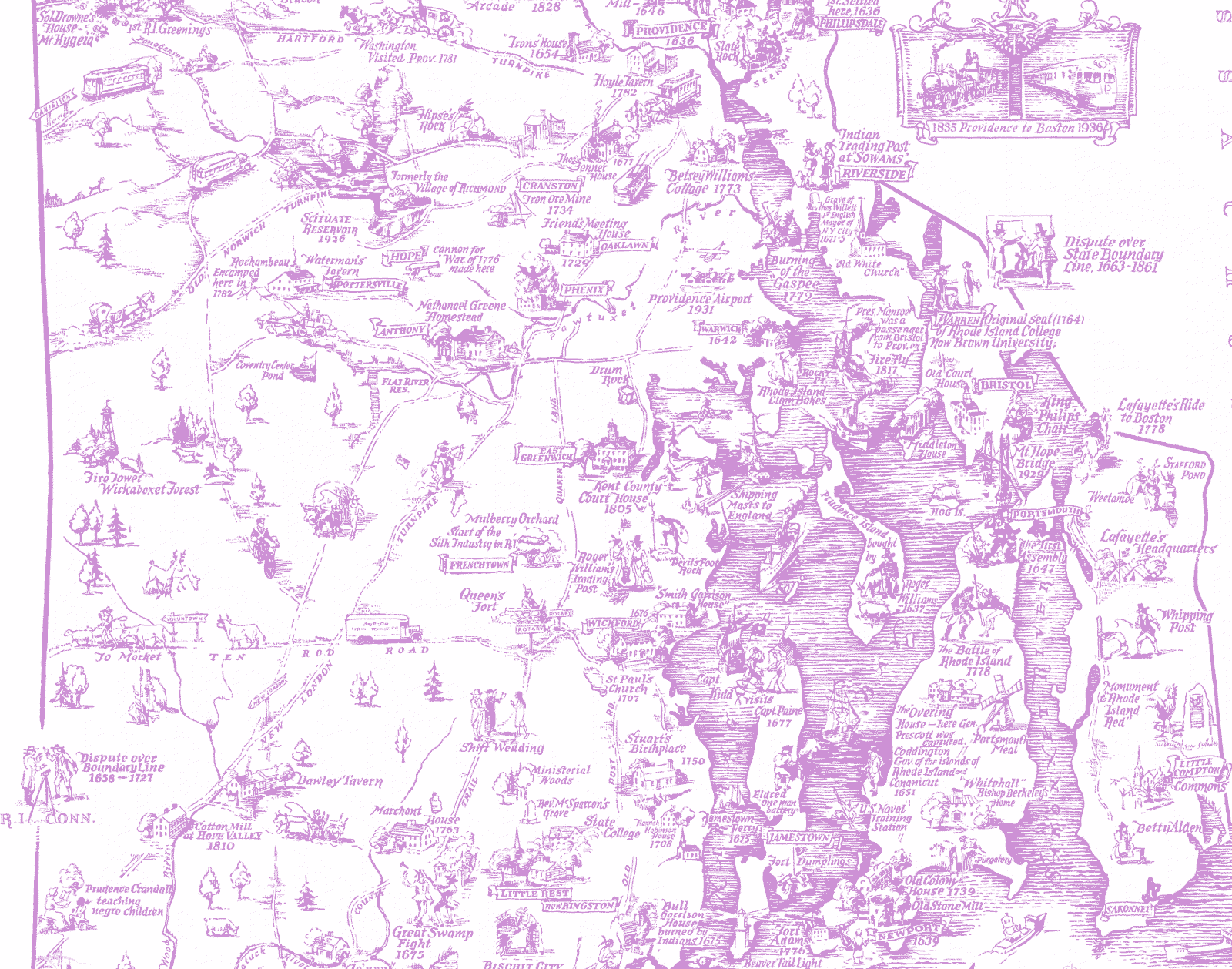 Where to ride
Find maps and more info at these sites.
The East Bay Bike Path extends from Bristol all the way to Providence. The path passes through historic communities right into the city and is a favorite for families and commuters.
RI Bike works with all of the cycling organizations in the East Bay to build more safe cycling paths and lanes.
Looking to help making bicycling better in your home town? Volunteer to be a part of the RI Bike community!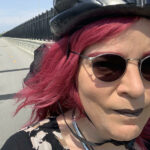 Why I Bike - Daria
15 years ago, I needed to find exercise I liked. I went from "i don't bike" to "100 miles a week" over the course of 2 weeks.
...read more