North Region
Providence County & Providence Metro
The state's largest city, the cradle of industry along the Blackstone River, and the hills of Foster and Glocester. The Northern Region has a diverse topography and population. Home to three of the state's bike paths, miles of on-street bike lanes and thousands of cyclists.
Get involved!
Find the people doing the work to make your ride safer. Volunteer groups, riding partners and local boards and committees.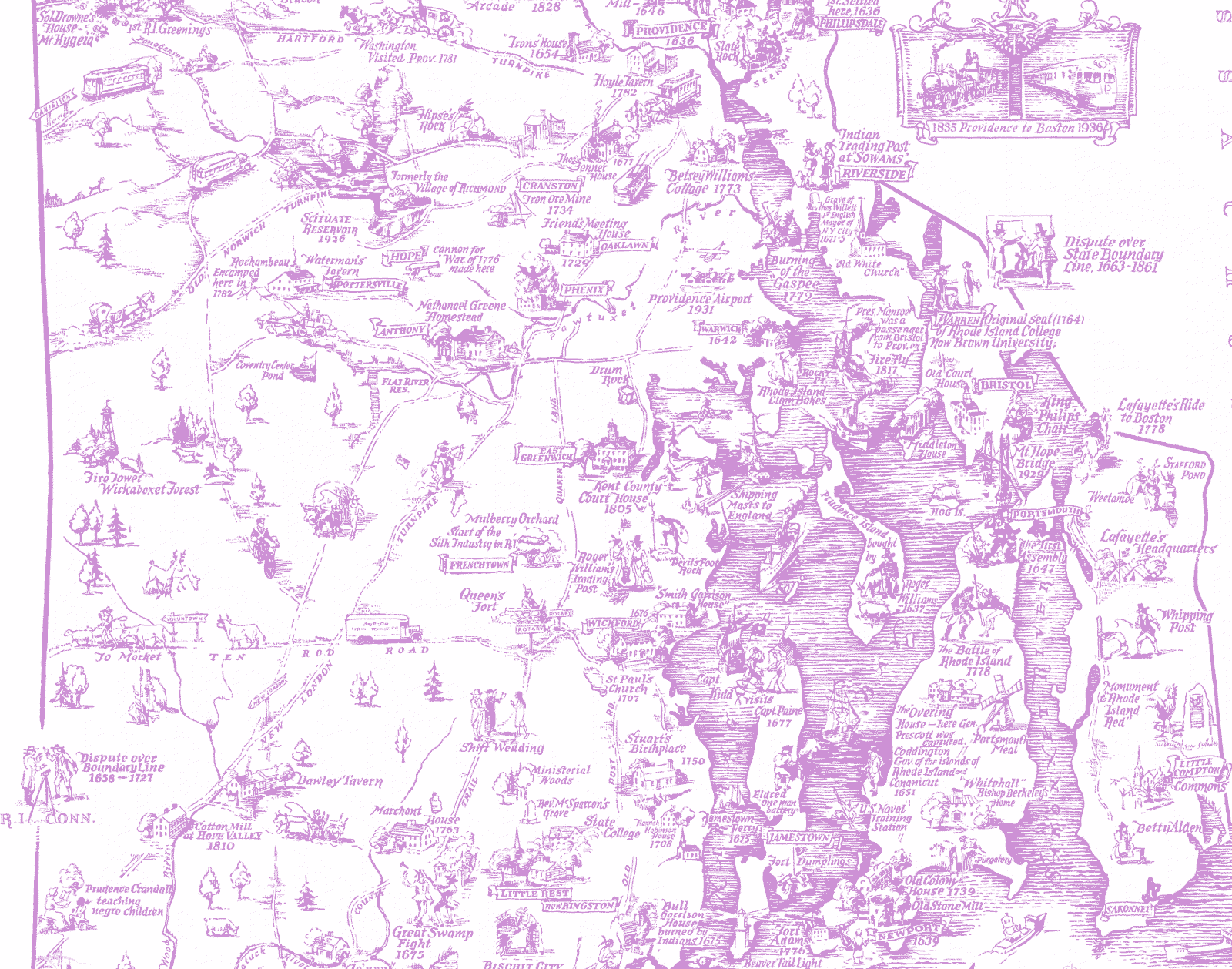 Where to ride
Find maps and more info at these sites.
The Blackstone River Bikeway extends from Cumberland to Woonsocket and on into Massachusetts.
Blackstone heritage corridor
Blackstone River Bikeway
The Washington Secondary Bike Path is the state's longest bike path running from Cranston to Coventry.
Washington Secondary Bike Path
The East Bay Bike Path extends from Providence all the way to Bristol. The path passes from the city through historic communities and is a favorite for families and commuters.
RI Bike works with all of the cycling organizations in Providence County and the Providence Metro area to build more safe cycling paths and lanes.
Every Saturday, Spring through Fall, RI Bike runs the Bike Valet at the Farmer's Market at Lippet Park. Let us park your bike, or volunteer to be a part of the RI Bike community!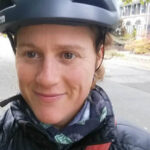 Why I Bike - Molly
The fresh air and simplicity of riding my bike is what keeps me coming back to the two wheels. I bike to work year round and try to do as many errands by bicycle that I can. I enjoy getting out of the city and getting on the bike path when I can but I equally appreciate just wandering on back roads in Providence and Pawtucket.
...read more
Regional News
The First Street Bike Lane Pilot Project is a temporary bike lane filling the gap between Warren Avenue and the Veterans Memorial Parkway in East Providence. It will…