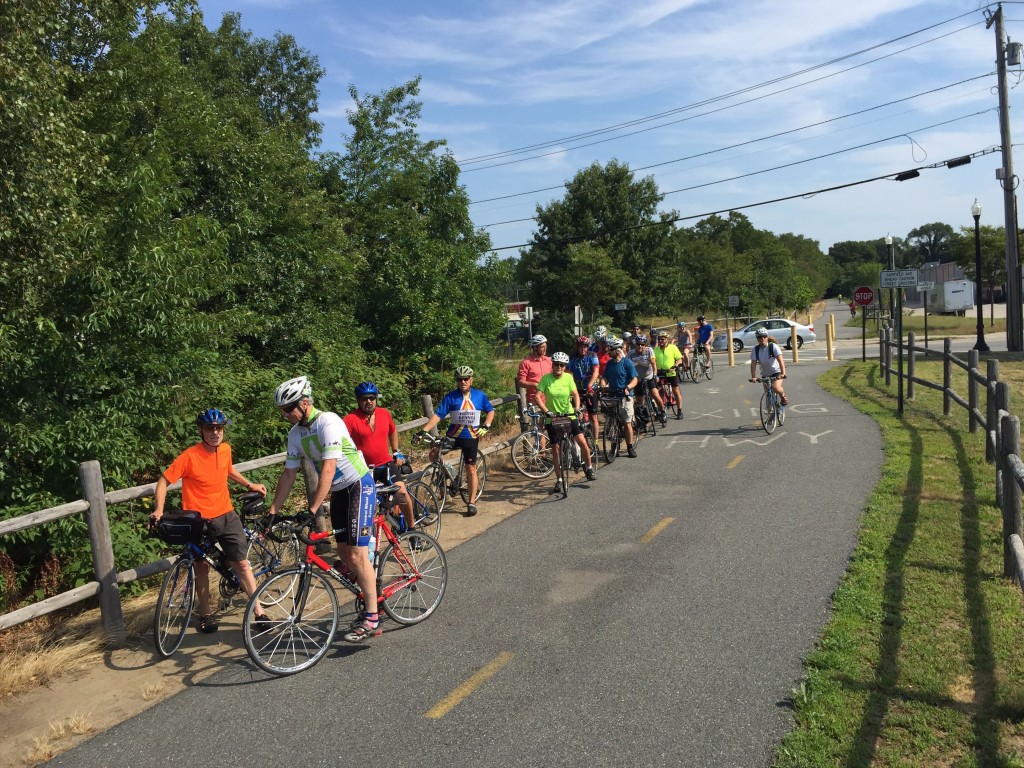 Central Region
Kent County
Straddling the middle of the state from Narragansett Bay to the Connecticut border, the Central Region is home to the state's longest bike path, beautiful parks and vibrant communities.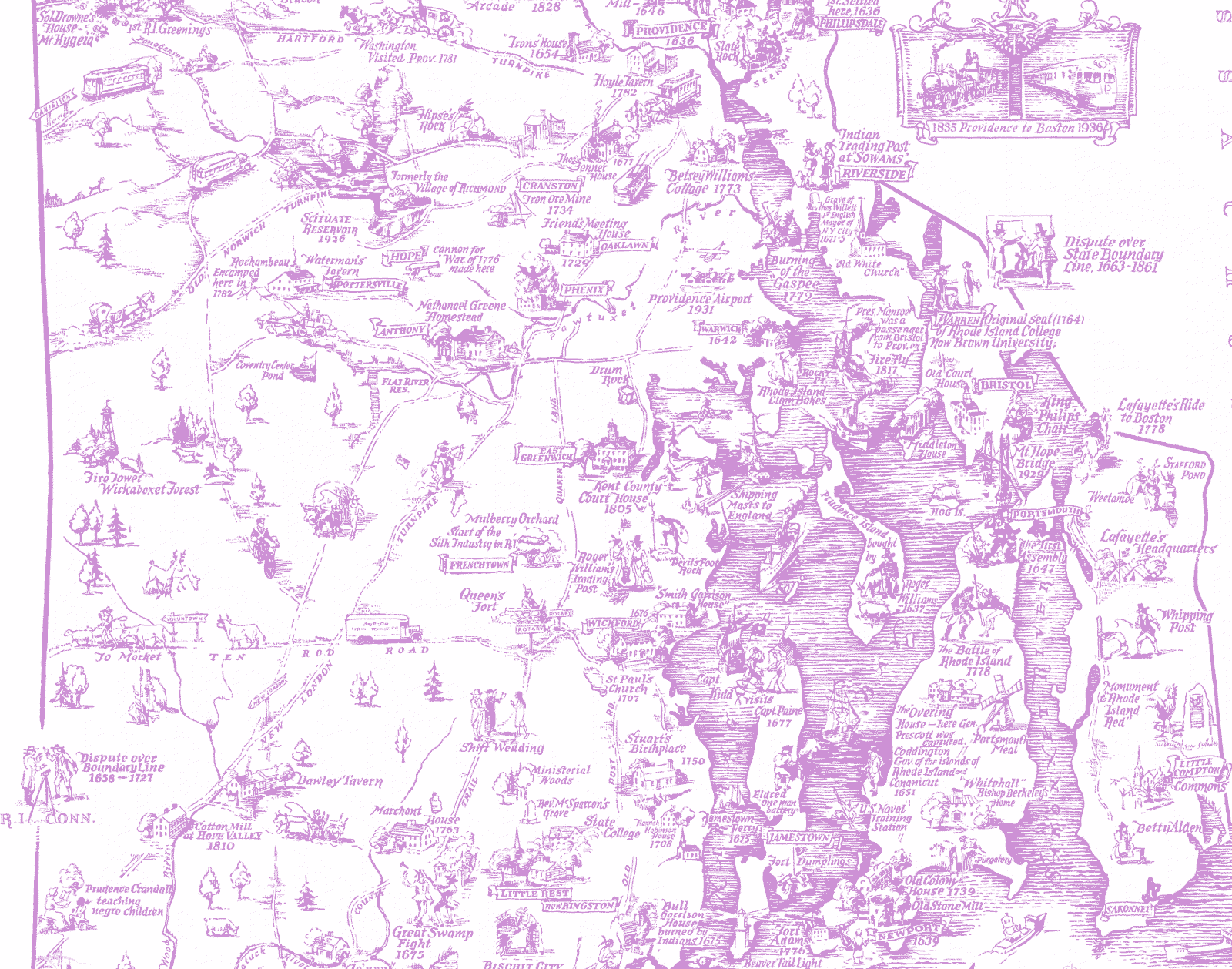 Where to ride
Find maps and more info at these sites.
The Washington Secondary Bike Path is the state's longest bike path running from Cranston to Coventry.
Washington Secondary Bike Path
Other great places to ride
Rocky Point State Park in Warwick has a paved loop for biking and exploring the former amusement park's relics.
Big River / Carr Pond in West Greenwich has an extensive mountain biking trail network.
RI Bike works with all of the cycling organizations in Kent County to build more safe cycling paths and lanes.
Every Saturday, Spring through Fall, RI Bike runs the Bike Valet at the Farmer's Market at Lippet Park. Let us park your bike, or volunteer to be a part of the RI Bike community!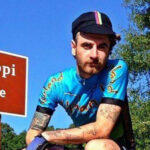 Why I Bike - Stevie
Cycling has been very important to me, it's gotten me through the lowest parts of my life and if I couldn't do it than I would probably become intolerable. Experiencing new places on a bike is bliss to me, I've done it in 3 different countries now and it's my favorite way to get around.
...read more
Regional News
A recent post on governing.com provided an interactive map of US bike commuting activity.  It's worth a few minutes of your time to take a quick look.  A…
The House Committee on Municipal Government will be hearing testimony regarding a Complete Streets bill (H7352).  This legislation would update the existing state law to more solidly define…