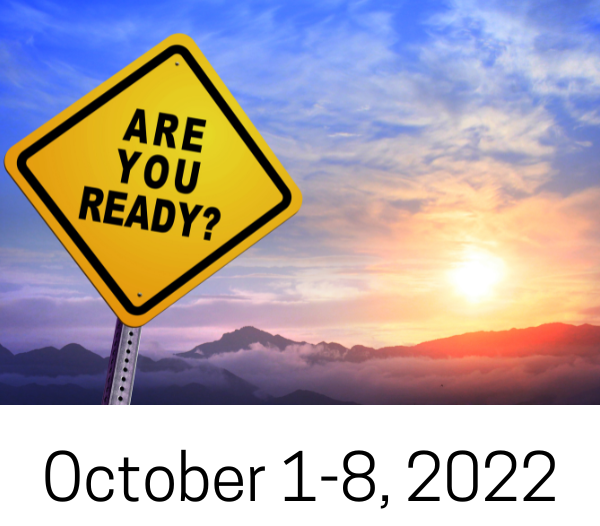 Final preparations are being made for the installation of the Hope Street Temporary Trail. The very last element that is needed for it to be a success is YOU!
The trail is a test run and usage will be counted and evaluated; the more people who ride, stroll, skate, or roll on the trail during the very short trial period the better. So, grab a friend or two and find an excuse to roll along Hope Street between Lauriston Street to Olney Street (Frog & Toad to Tortilla Flats) October 1-8.
It shouldn't be hard since there's a ton to do on this section of Hope Street. Buy a toy or a gift or kitchenware or fish or a bottle of wine. Check out the East Side YMCA or the Rochambeau Library. Grab a drink or meal at one of the many fun restaurants along this stretch. You can even just ride through to soak up the immaculate vibes of the neighborhood! It is a truly vibrant and fun part of Providence.
Don't have a bike or scooter? SPIN will be positioning lots of their rental options in the area and is offering discounts for the trial period.
You can read more about the Hope Street Temporary Trail but then mark your calendar and make a plan to see it for yourself.
We know there's a need for complete streets all over Rhode Island. This is a chance to demonstrate that and collect the data needed to help design streets that work for everyone. Hope to see you out on Hope!