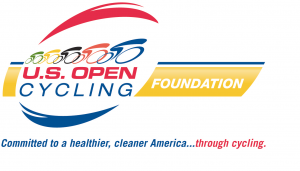 We, over at US Open Cycling Foundation, have recently been inundated with requests for group rides.  So, Ok then!  We have formed a club and our group rides will begin as of this Saturday (Sept. 10) at 4:00pm.
The rides will be 30-40 miles in length on a mixture of predominantly public roads and some bike path.  Pace will be moderate. You'll need a road-style bike (road, 'cross, touring) and a helmet.  We'll be departing from 181 Brook Street in Providence.   We will add a shorter loop of around 20 miles if we have at least 5 requests.  This week we'll be riding to Seekonk, Barrington and back to Providence.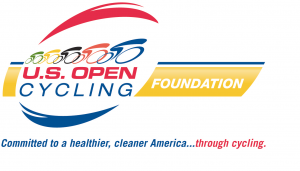 There is an annual membership fee and a minimal per-ride donation to help us continue to serve our mission of helping people achieve healthy lives through bicycling for fitness, fun and transportation. We're also going to throw in some instruction on group riding technique because, well, trial and error on that can be both painful and expensive.
Details and registration are at the US Open Cycling Foundation website.  See you all on Saturday at 4:00.