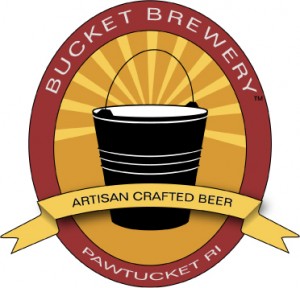 Don't forget to mark your calendars for RIBike's open house on Thursday, January 16!  We are co-hosting with the East Coast Greenway Alliance.
Join us at 76 Dorrance St. Suite 301 in downtown Providence, RI from 5-8 PM to hobnob with RI bike advocacy glitterati, including board members and staff from RIBike and the East Coast Greenway, as we nosh, sip, and geek out over bikes and greenways.
Big thanks to our sponsor, Bucket Brewery!