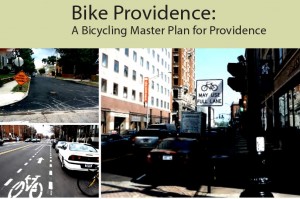 For those unable to join Mayor Taveras for the today's 9:45am unveiling of the Providence Bicycle Master Plan, here is an electronic copy.
We'd love to hear what you think of the plan, so please add your voice through a comment.  As always, keep the comments on topic and civil towards one another.
If you were able to attend the unveiling in person, please share your thoughts through a comment.