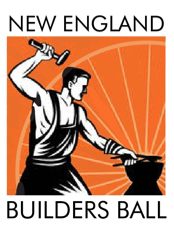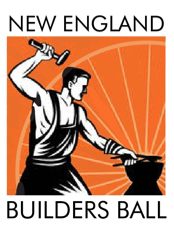 Attention bicycle lovers!  Can't make it to the North American Handbuilt Bike Show?  We're bringing a micro-version of it to Providence!  Only New England-based small builders who make bikes by hand.  It's called regional pride, people!  New England Builders Ball!  Come see the candy!  Website/Facebook
Friday, Oct. 7, 8-10 pm
Grand Ballroom, Providence Biltmore, 17th Fl
Exhibitors (as of this moment; more expected soon):
Semi-live music with DJs Nick de Paris and Tim O'Keefe featuring Cliff Wood on sax.  Cash bar.  Formalwear not required.
The New England Builders Ball is brought to you by the East Coast Greenway Alliance with support from the Providence Cyclocross Festival, VeloSwap, and the New England Bike-Walk Summit.