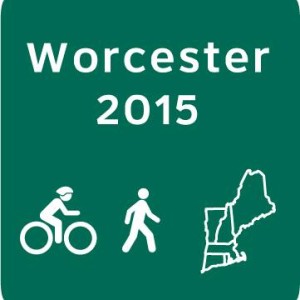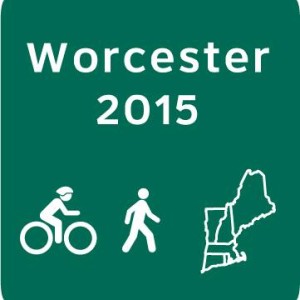 We are pleased to share the Call for Papers for the 4th New England Bike-Walk Summit, which will be held on Thursday, September 24, 2015, at the DCU Center in the heart of historic Worcester, Massachusetts.
This year's program will again address areas of interest for all bike & walk stakeholders: agency officials, grassroots advocates, professionals in private practice, elected officials, students, and everyone else who chooses to move about by their own power. We hope that you will want to share your knowledge and expertise by presenting at the Summit. Download the Call for Papers and make your pitch!
Want more information?
Visit the Facebook page, follow the twitter feed, and read the call for papers!