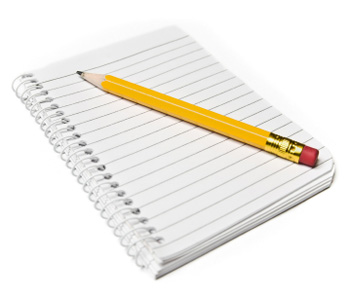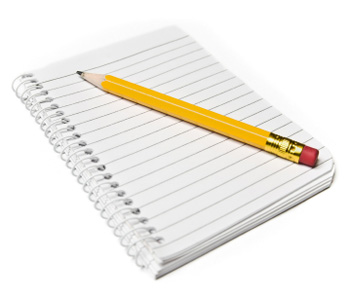 RIBike Monthly Meeting Minutes August 8, 2011 at India Point Park Tunnel, 6pm
Attending: Sue, Matt, Dick, Betty, Vance
Guests: Randall Rose (RIPTA Riders) , Abel Collins (Sierra Club)
President's Report Matt
A brief discussion about having the RIBike monthly meeting in different locations OR inviting different groups to speak at the monthly meeting to highlight their recent activities.
Secretary's Report Betty     No report
Treasurer's Report Sue
We have money in the bank.
There is some money in the budget to develop a RI Commuter's Guide.
There is money in the budget for "Light up the Night"
RI Commuter's Guide Sue/Dick
General discussion with these conclusions:
Sue and Dick are going to develop the Commuter's Guide. Dick has already started to develop this guide.  A model for the RI guide is the Vermont Commuter's Guide. Available on line.
During October, November and December Dick and Sue will collect and organize information: solicit commuter routes through the RIBike web site and anyone who commutes especially in Warwick, Providence, Cranston, Newport, and Cumberland. RIBike members should contribute and solicit contributions to the guide.
Sue and Dick will edit the material during January with a goal of having it printed in February for a timely distribution in March.
Light Up the Night Matt
There is money for a "Light Up the Night Event." Matt and Jack will work out the details. Suggested date: at the end of October. Recycle-A-Bike will do a location as well.
RIPTA Riders Randall Rose, Abel Collins
The rest of the evening was spent in a discussion of the recent suggested bus route and schedule cuts. Cyclists often use the bus to transport their bikes. How can RIBike help? RIBike will post on the RIBike website a discussion about the RIPTA proposed changes and how they will affect cyclists.
General Discussion All
DOT meeting, the Environmental Council meeting, National Heritage Corridor meeting: the Sierra Club and RIBike make good partners at these meetings. Barry and/or Dick usually attend these meetings representing RIBike. Abel defined and discussed the ongoing Road Safety Analysis program
Upcoming events of interest
Wooney River Ride Sept 24, 2011
Blackstone Challenge also Sept 24, 2011
350. org Moving Planet Sept 24, 2011