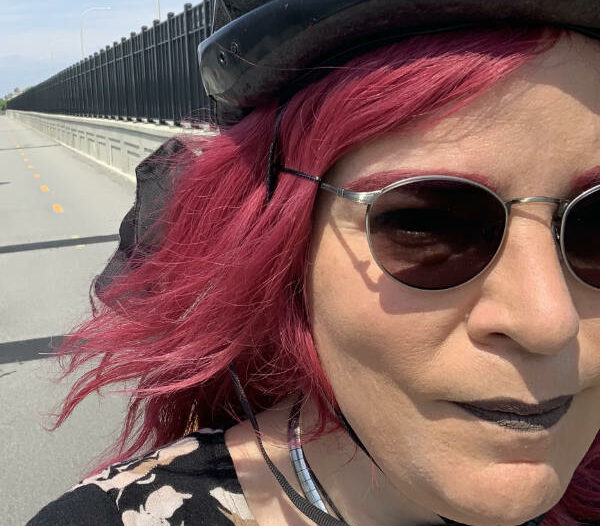 15 years ago, I needed to find exercise I liked. I went from "i don't bike" to "100 miles a week" over the course of 2 weeks. since then I bike a lot.
What motivates you to get out on your bike? any excuse to ride is a good excuse. exercise, errands or recreation all work for me.
Do you participate in organized group rides? yes, but not often enough. Friday Providence Bike Jam rides have usually not worked as I've mostly needed to be out of town on Fridays. The Woony River Ride and the 4 Bridges Ride were both enjoyable; I did the Boston Marathon Midnight Ride in 2018 and it was a cold wet slog but I'm glad I did.
What does biking mean to you? i would have no clue how to manage my mental and physical health if i could not bike
What is the next thing you want to do with your bike? i want to do a long trail ride, and that probably means one of Woonsocket, Bristol or Summit.