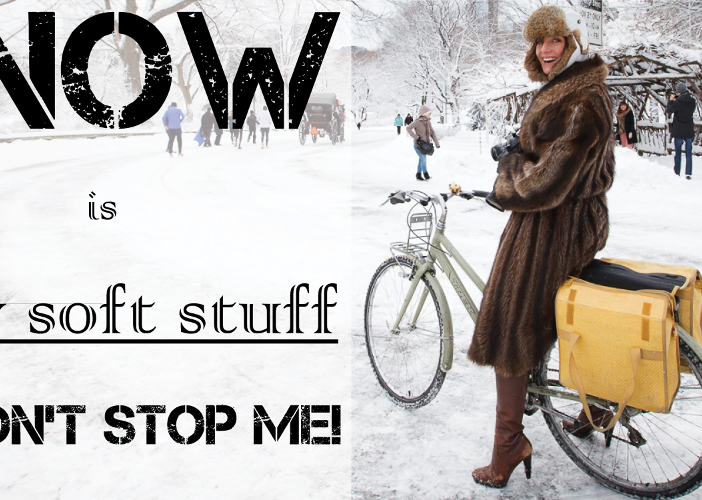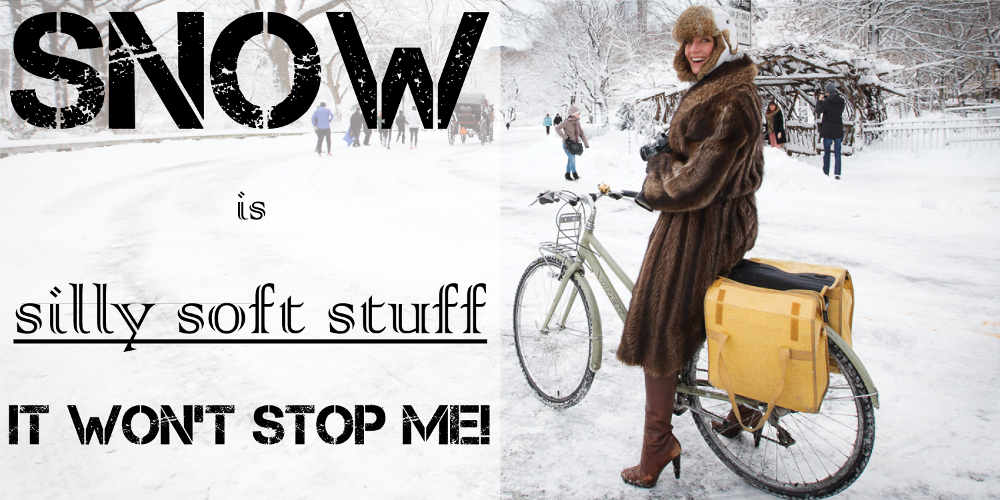 Welcome to Cycle Tracks, RIBike's bi-weekly bike advocacy email newsletter.
Do you or does someone you know have financial skills as well as a passion for bikes? There are two ways we could use your help! First, our hardworking treasurer Mark needs to step out of that role and we're looking for someone to take on that role. Second, we're forming a working group to step up our game in grant applications. If you're interested in helping out in either way, shoot us an email!
Our BikeTalk on February 3rd is going to be great! It's two gentlemen from Massachusetts who are behind an official state design guide for separated bike lanes, published by MassDOT! 6pm at AS220. See you there.
If you like to think about tactical urbanism and bike lanes, we've got another great opportunity for you! We're partnering with Fuss & O'Neill to host a webinar about making pop-up separated bike lanes work! It will be on February 9th at 2:00pm and you can sign up here.
The RI House Judiciary Committee is having a hearing on Tuesday, Jan 26 at 4:15pm in Room 101 in the State House on H7168, the Distracted Driving Bill, which would phase in a ban on using a hand-held cell phone while driving, with some exceptions related to emergencies. 1,153 people are injured by distracted driving each day in the US, making it one of the biggest safety risks to bicyclists. See our blog postabout the bill's introduction. Please come out in favor of this important legislation, and speak for it if you're willing!
The next film in our monthly winter film series, "Wadjda" is on Tuesday, February 9th. Tickets are $12, with a discount for members of RIBike. Come out and enjoy the awesome viewing experience at Cable Car, hang out with other people who like bikes, and support RIBike in the process!
Come to the February Bike the Night! February 4th, meeting at the steps of Providence City Hall and leaving promptly at 6:30pm. Our theme this month is "Partner Up!" February, home of Valentine's Day, is a great time to celebrate all sorts of partnerships. It is also the lowest biking month of the year. We are fighting back by aiming to double our turnout for this month's ride so bring a friend, partner, spouse, neighbor, or coworker and help us meet this goal! Go the extra mile and show your spirit by wearing matching garb!
Do you want a Bike To Work Day (May 20) event to happen in your town? So do we! And you can help make it happen. We're trying to get Bike To Work Day breakfast events happening in as many cities & towns in RI as possible, and to do that we need volunteer point-people in each town. If that sounds interesting to you, let us know here!
The bike subcommittee of the Transportation Advisory Committee had its first meeting today on selecting its priorities for bike projects statewide. Read our blog post to learn more!
This Sunday, January 31, help support the One Providence Cycling Team by going to watch the Cyclocross Worldson the big screen at Cable Car Cinema!
We've continued to work with partner organizations from all over the state to push for more funding for bike path construction through a bond referendum. We've been making progress, meeting with people from the Governor's office, and it continues to be fantastic to work with state tourism leaders on this high priority for them.
Our friends at Bike Newport are hiring a Development Director! Do you know anyone who would be a good fit? Pass it along!