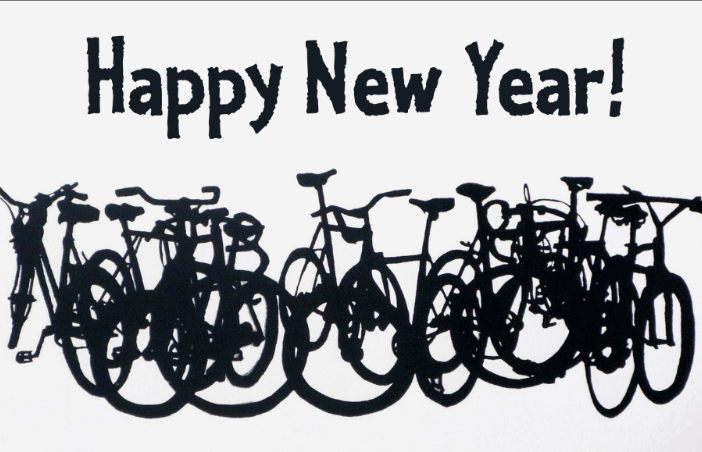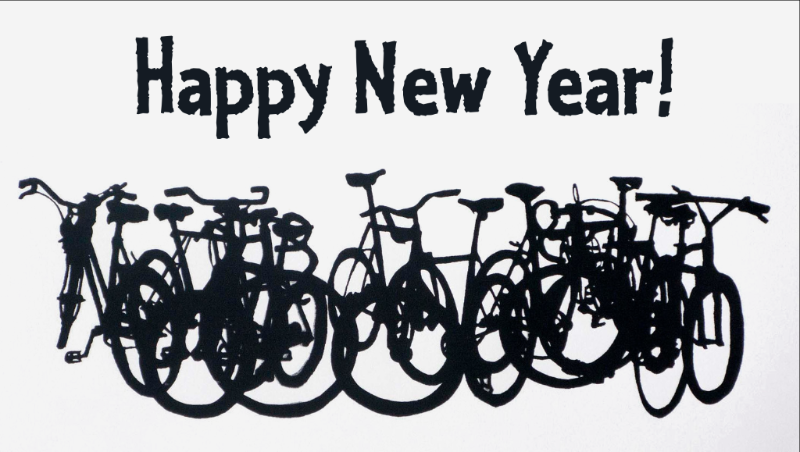 Welcome to Cycle Tracks, RIBike's bike advocacy email newsletter.
The next film in our monthly winter film series is "Inspired to Ride" and is TOMORROW, Tuesday, January 12th. Tickets are $12 in advance, or $15 at the door. Come out and enjoy the awesome viewing experience at Cable Car, hang out with other people who like bikes, and support RIBike in the process!
Tonight, come to Flatbread Company in Providence at 6pm for our monthy bike advocacy meet-up. There will be pizza, there will be beer, and there will be conversation about what's going on in RI bike advocacy! Stay tuned for a special South County location for next month's meet-up!
This past Friday was the deadline for submissions to RI's new ten-year transportation plan, the TIP. Read our blog post to learn more!
We're starting to plan for Bike Week 2016 (May 16-20). It's going to be the best one yet. We've got a small group of people working on it, and if you want to help, reply to this email to let us know!
Do you or does someone you know have financial skills as well as a passion for bikes? There are two ways we could use your help! First, our hardworking treasurer Mark needs to step out of that role and we're looking for someone to take on that role. Second, we're forming a working group to step up our game in grant applications. If you're interested in helping out in either way, shoot us an email!
This month we started working Cause & Effect, Inc to help us develop a smart plan for funding our bike advocacy work. This partnership is made possible by a grant from the Rhode Island Foundation, and will run through mid-year or so. We're pumped!
Do you live in Providence? If so, we've got two things for you: next Wednesday 1/20 is the monthly Bicycle & Pedestrian Advisory Commission meeting, at 4:45pm at 444 Westminster St. Also, the City's planning department is surveying residents to update their neighborhood planning priorities. The more people who demand better bike lanes, the more the City will prioritize them! The survey has an English version and a Spanish version. Please fill it out and share it!
Our February BikeTalk is going to be great! It's two gentlemen from Massachusetts who are behind an official state design guide for separated bike lanes, published by MassDOT! February 3rd, 6pm at AS220. See you there.
We've continued to work with partner organizations from all over the state to push for more funding for bike path construction through a bond referendum. We've been making progress, meeting with people from the Governor's office, and it continues to be fantastic to work with state tourism leaders on this high priority for them.
At the federal level, an interesting bill has been submitted in Congress to formally define "bike share" as a form of transit. The idea is that this will allow bike-share systems across the country to access federal funds that they can't currently. Read more on BikePortland's blog.