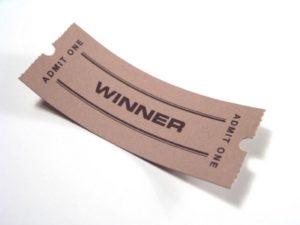 Thanks to everyone who came down to Burnside park this morning to enjoy the day, the breakfast and coffee.  Very exciting to hear about the Providence Ciclovia series for this summer from Mayor Taveras.
Of everyone who purchased tickets for the Raffle, the winning tickets, drawn randomly at 9:10 this morning are below:
Winners must call within 48 hours or a new number will be drawn.
Please bring ticket to claim prize.