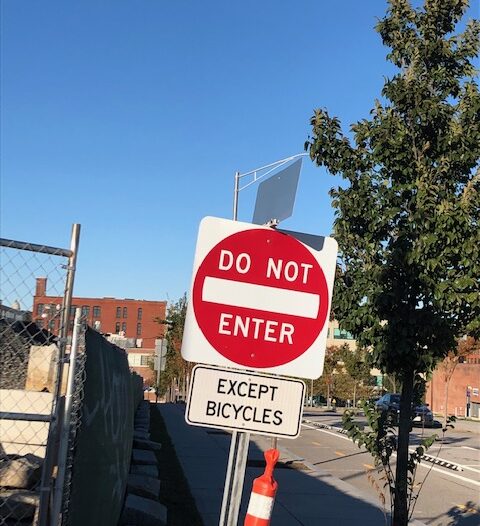 Bike Month is in full swing and so far the weather has been delightful for cycling! Our riding challenge is going great, with 34 riders participating and over 6,486 miles ridden collectively. That's over half way and we still have 11 days to go.
In case you haven't heard, in honor of National Bike Month, RI Bike has issued a challenge to all riders to see if we can collectively ride 11,904 miles this month in honor of the RI tidal coastline.
There's still time to help us meet our goal and it is easy and fun to join in. Register on LovetoRide.net and become part of the RI Bike group. Once you are registered, you can enter all the rides you have done so far in May and help us meet our uniquely Rhody challenge.
If you are already registered, don't forget to register to log your miles!