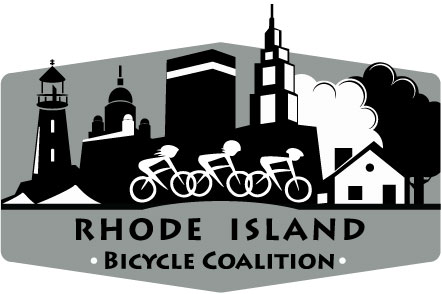 It is once again time to come together for the RIBIKE annual meeting, and we need YOU to be there to make it a success.  Our most important task will be to elect officers to manage continued operations of our organization.  However, this will also provide an opportunity to ensure that the board and officers are guiding RIBIKE the direction that you, the members want.
If you want to take a more active role in RIBIKE, now is the the perfect opportunity to step up, join or head a committee or stand for election as an officer!
To that end, our annual membership meeting will be held on Monday July 8th, 2013 at the Wyndham Garden in Providence.
I look forward to seeing you at the meeting, details of which are below.  Proposed nominations for officers are listed on the
Annual Meeting
page.
Agenda
6:30   Meet the board, officers and other members
6:45   Where have we been going, where are we now
7:10   Overview of strategy and proposed committees
7:30   Membership Vote: Officers, Committees and Chairs
Where:
Wyndham Garden
220 India St  Providence, RI 02903
John Brown Room
There is ample vehicle parking on site, and bicycles can be parked on the outdoor deck on the main floor of the hotel (to the right of the elevators
When
6:30 PM to 8:30 PM
Light refreshments will be provided.