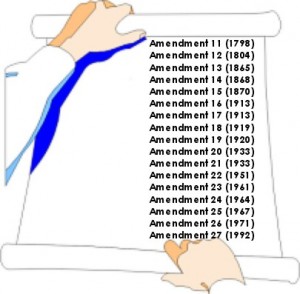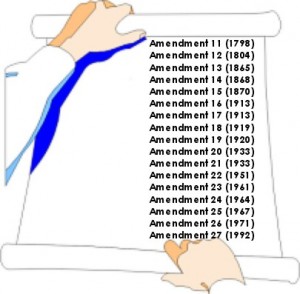 Word has come down from Rails-to-Trails that:
Unfortunately, by a vote of 27 to 29, the U.S. House of Representatives Transportation and Infrastructure Committee just moments ago voted down the bipartisan Petri/Johnson/Lipinski amendment that would have fixed many of the deficiencies in the House transportation bill, particularly as they relate to the Transportation Enhancements and Safe Routes to School programs.
Rhode Island doesn't have a representative on Transportation and Infrastructure (T&I) Committee, but you can see how other state legislators voted.  There is still work to be done.  If you have yet to contact our representatives, please do so and let them know that alternative transportation matters!  We need to keep the pressure on.