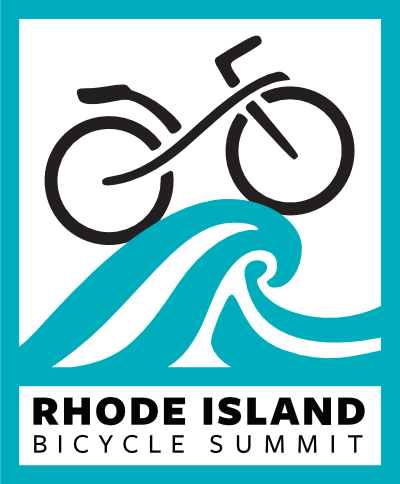 Better Routes,
Better Rides,
Better Together
Rhode Island Bicycle Summit, June 3, 2022
Roger Williams University, Bristol RI
Bonus Fun Ride and Networking on Saturday in Providence
The Rhode Island Bicycle Coalition is proud to host the first ever statewide bicycle summit in the Ocean State!
The RI Bicycle Summit will take place at Roger Williams University in Bristol, RI, on Friday, June 3, followed by a Fun Ride through Providence on Saturday, June 4.
The beauty of bicycles lies in how many kinds of people ride them and love them – that's our kind of people!
Our summit agenda reflects sessions that offer best practices, brainstorming and tools-you-can-use to make your bicycling experience safer, easier and more fun.
Whether running a bike organization or club, working with your city/town on improving infrastructure or interested in how to ride better and further than ever before, we have you covered.
Registration has closed; for more info contact ribikesummit@gmail.com
BETTER ROUTES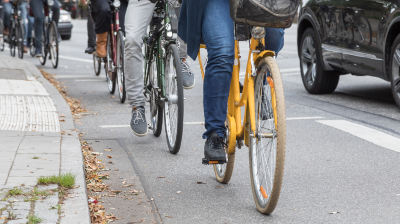 How can we improve roads in our cities and towns for all road-users?
We will explore some RI projects that have been successful in getting "on the map", some that are works in progress and some that are still struggling to be heard.
And we will work together to develop a better understanding of the terms, processes and people we need to know to make change.
BETTER RIDES
The best rides are the safest ones.
But how do we keep our kids and ourselves riding with confidence?
With so many great bicycle shops and options out there, how do we decide what's the best equipment for our bicycling goals? We will explore some of the best cycling programs available in our state – from schools to online training to summer camp.
BETTER TOGETHER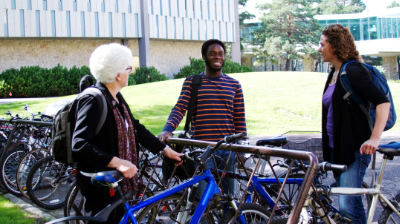 We all belong!
Taking the leap to ride to a new place, join a club or participate in a community ride can be daunting for those of us new to cycling or who feel we don't belong. Here's a news flash- we all belong!
The day will feature some fabulous programs that highlight just how many ways and how many kinds of people need to and want to be riding on two wheels.
We'll look at upcoming tours and events that make planning your next goal or vacation easier. Oh the places you'll go!
Registration has closed; for more info contact ribikesummit@gmail.com
Summit Schedule
We're planning a Summit day full of fun and informative speakers and presentations. Then following up with a great day of riding and networking on Saturday.
FRIDAY JUNE 3
8-9 AM Check In and Breakfast (provided)
9-9:30 AM Welcome & Opening Remarks
9:30 AM – 12 PM Workshops/Sessions
12-1:30 PM Keynote Speaker (lunch provided)
1:30 – 4:30 PM Workshops/Sessions
4:30-7 PM After-hours BBQ and Networking Event
SATURDAY JUNE 4
Fun Ride and Networking Event – Providence, RI
Fun Ride – Saturday, June 4
We will be coming off our Summit feeling jazzed and energized about how we can integrate more, safer and better biking across our state. What better way to keep the good times rolling than with a Fun Ride through Providence led by John Deignan and Providence Bike Jam?
Here's what you need to know:
ALL WELCOME This ride is mapped out for ALL LEVELS. We welcome our summit attendees AND anyone else that wants to join up and ride as a group.
Participants gather adjacent to VAN LEESTEN BRIDGE in Providence at 8:45 – 9:00 am
Our Fun Ride will utilize all manner of infrastructure – none, painted bike lanes, slow streets, and urban trails.
Participants will get a good feel for how Providence's Great Streets Initiative is progressing and experience firsthand how wonderful it will be when the infrastructure is connected into a network.
Points of Interest along the way will include:
Historic Columbus Theater
Providence Performing Arts Center
Dexter Park
Cranston Street Armory
West End Architecture
This ride can is available on Strava HERE.
Our ride will be leisurely and include stops along the way. Bring yourselves and bring a friend. Questions? Email us at ribikesummit@gmail.com
Let's roll!
The RI Bicycle Summit is hosted by Roger Williams University in Bristol RI.
No gathering is complete without networking, fun, and planning what comes next – we are committed to creating open space, celebrating the people who are out there making bicycling better, and walking (or cycling) away from the 1St Annual Rhode Island Bicycle Summit with resources and ideas on how to move ahead.
Sessions and Speakers continue to be updated- Stay tuned.
See you at the Summit!
Registration has closed; for more info contact ribikesummit@gmail.com
---
Title Sponsor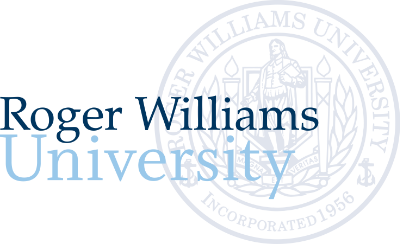 ---
Peleton Level Sponsors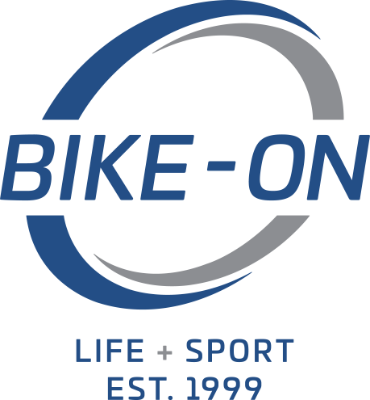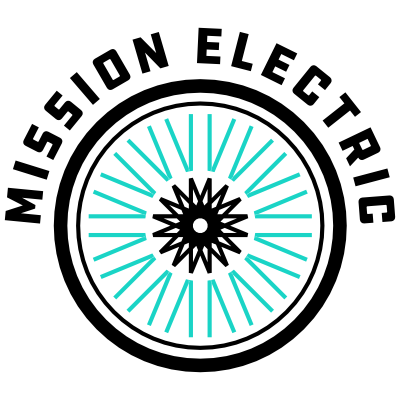 ---
Chaser Level Sponsors