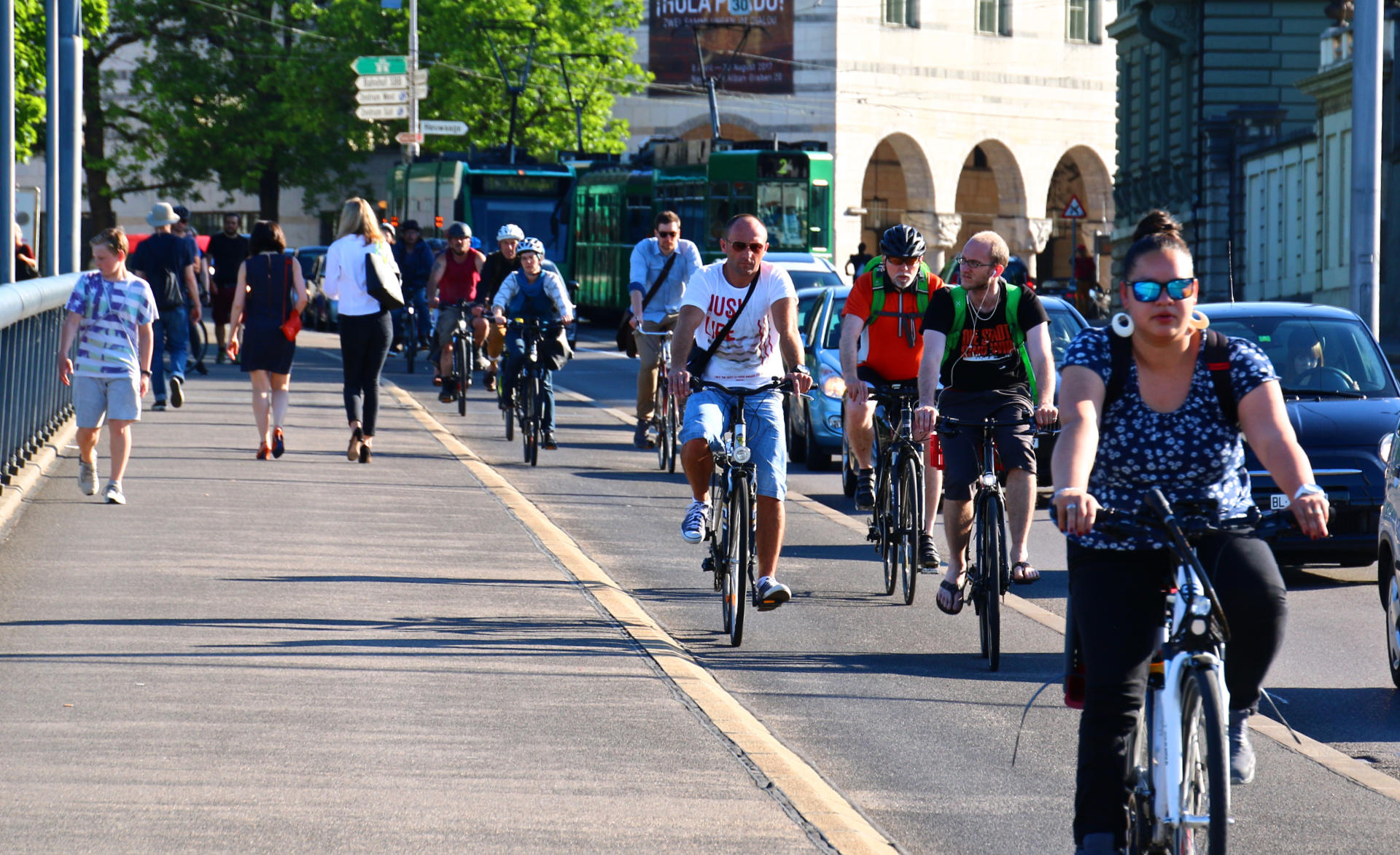 RI Bike helps people choose bicycling
Through Education, Advocacy and Community,
we're helping make Rhode Island biking safe & accessible for all.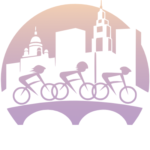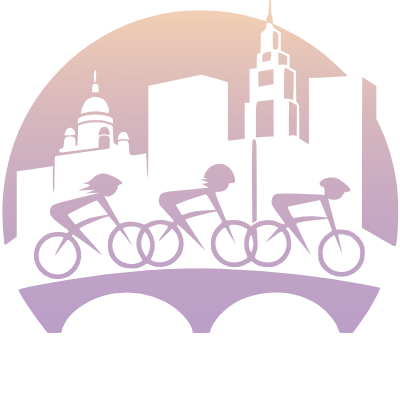 Why I Bike - Jerry
Bicycling continues to play a significant role in my life. One of my first jobs was delivering newspapers to more than 200 households.
...read more